I'm a software developer, founder, photographer, graphic designer, teacher, and student.
I am based out of Frisco, TX and run all of my operations through there
I mostly photograph close ups and appreciate the fine textures of ordinary and non-ordinary objects, but every once in a while i'll photograph nature landscapes. starting November of 2019, Almost every photo I take will be uploaded to Adobe Stock or pexels (usually just Adobe Stock) for anyone to download and use.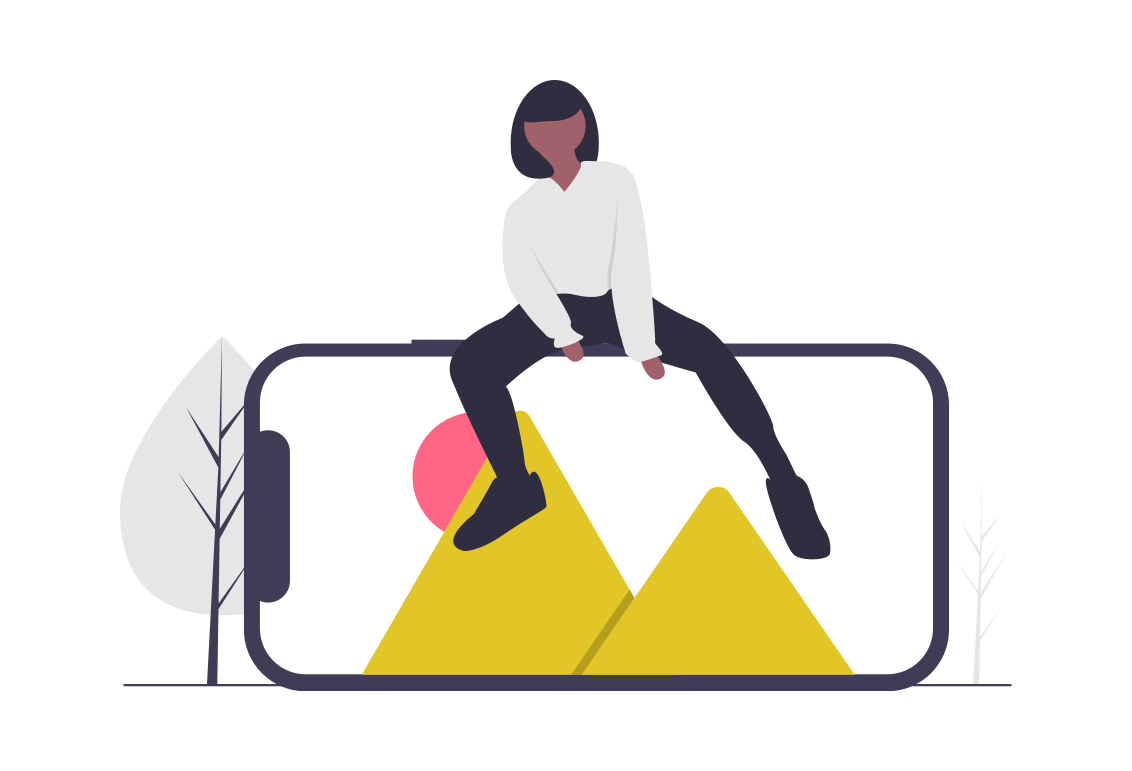 I am pretty new to the graphic design world, but I love every bit about it so far. Most of my design work is for my company, and includes 2 logos (including this websites logo), 20 8K UHD wallpapers, and a few abstract concepts. The wallpapers are for sale through my company's website.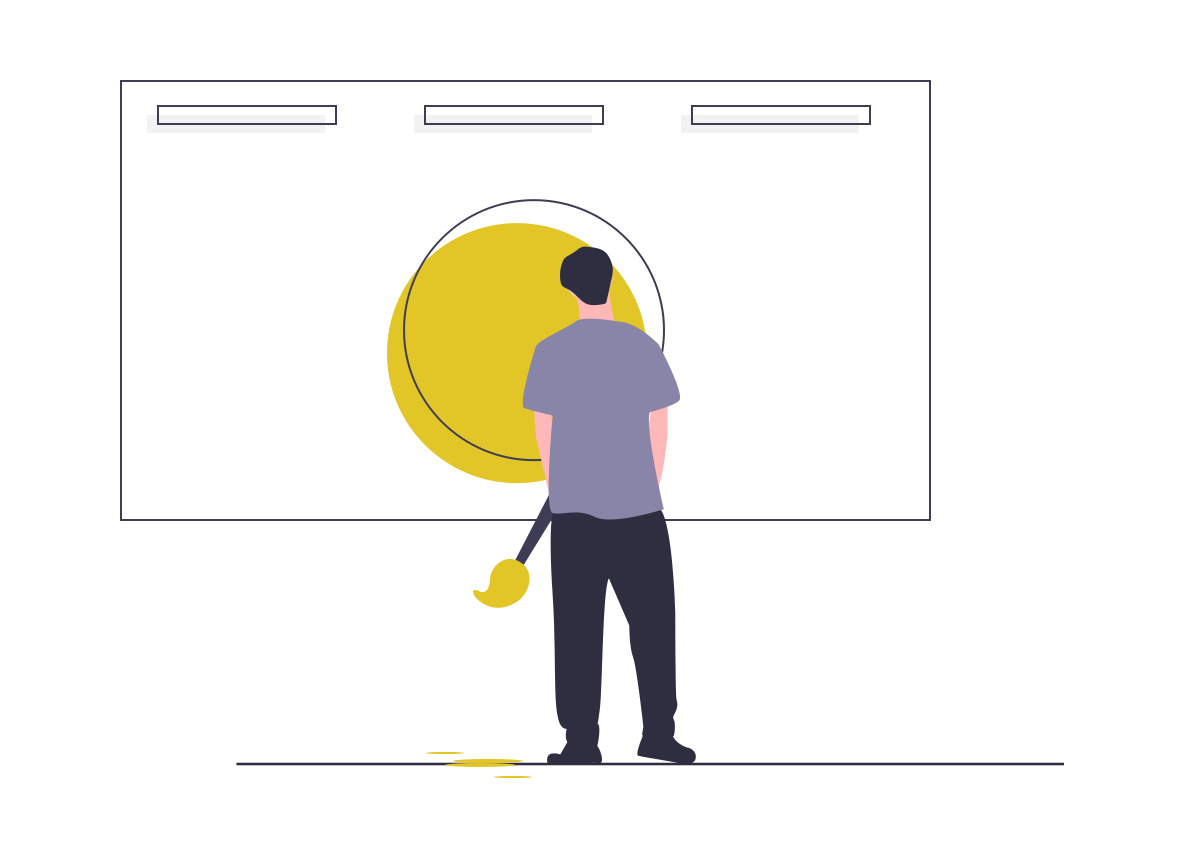 I am an intermediate software developer who specializes in the Swift language. I've developed 4 IOS applications, all of which are available for sale on the Apple app Store under my name. My applications have over 5,000 combined downloads worldwide and are targeted to students, parents, kids, and other developers like myself.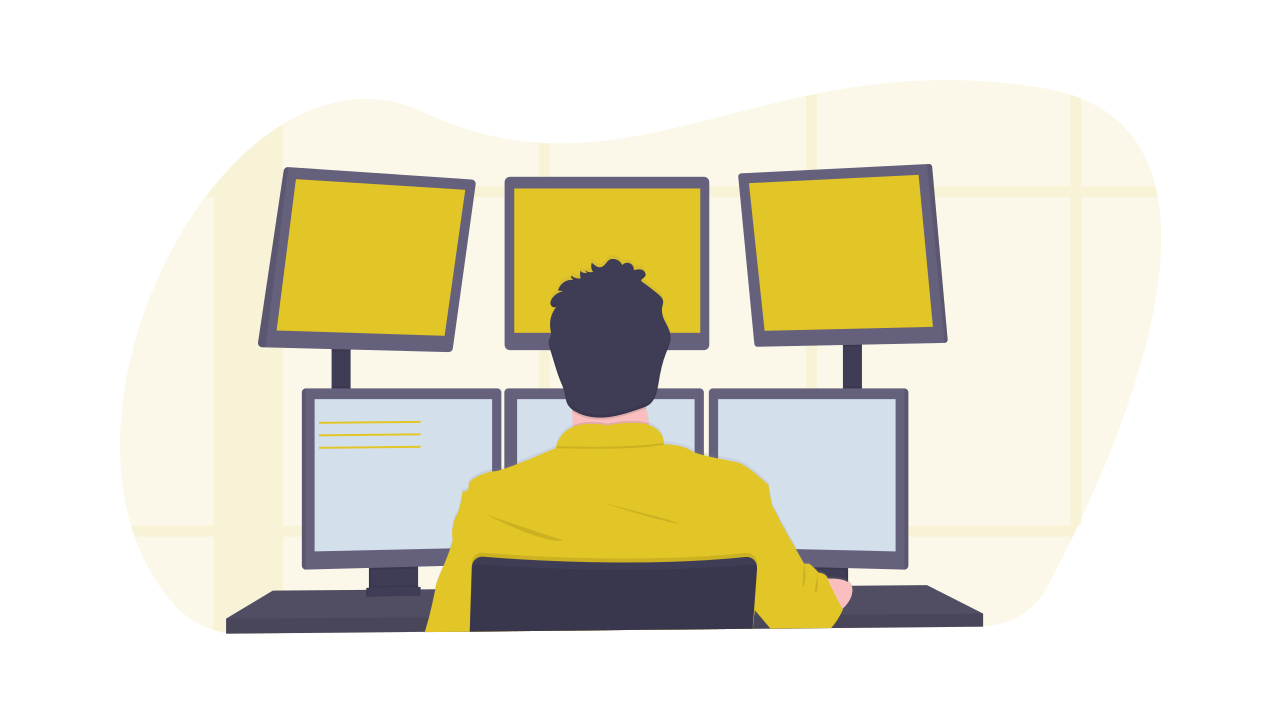 I am the Founder & CEO of ES Development. I started brainstorming the company back in 2015 using the name Red Sun Technologies, and it took off from there. ES Development was officially registered in 2021, and we're currently focused on mobile software development and design.