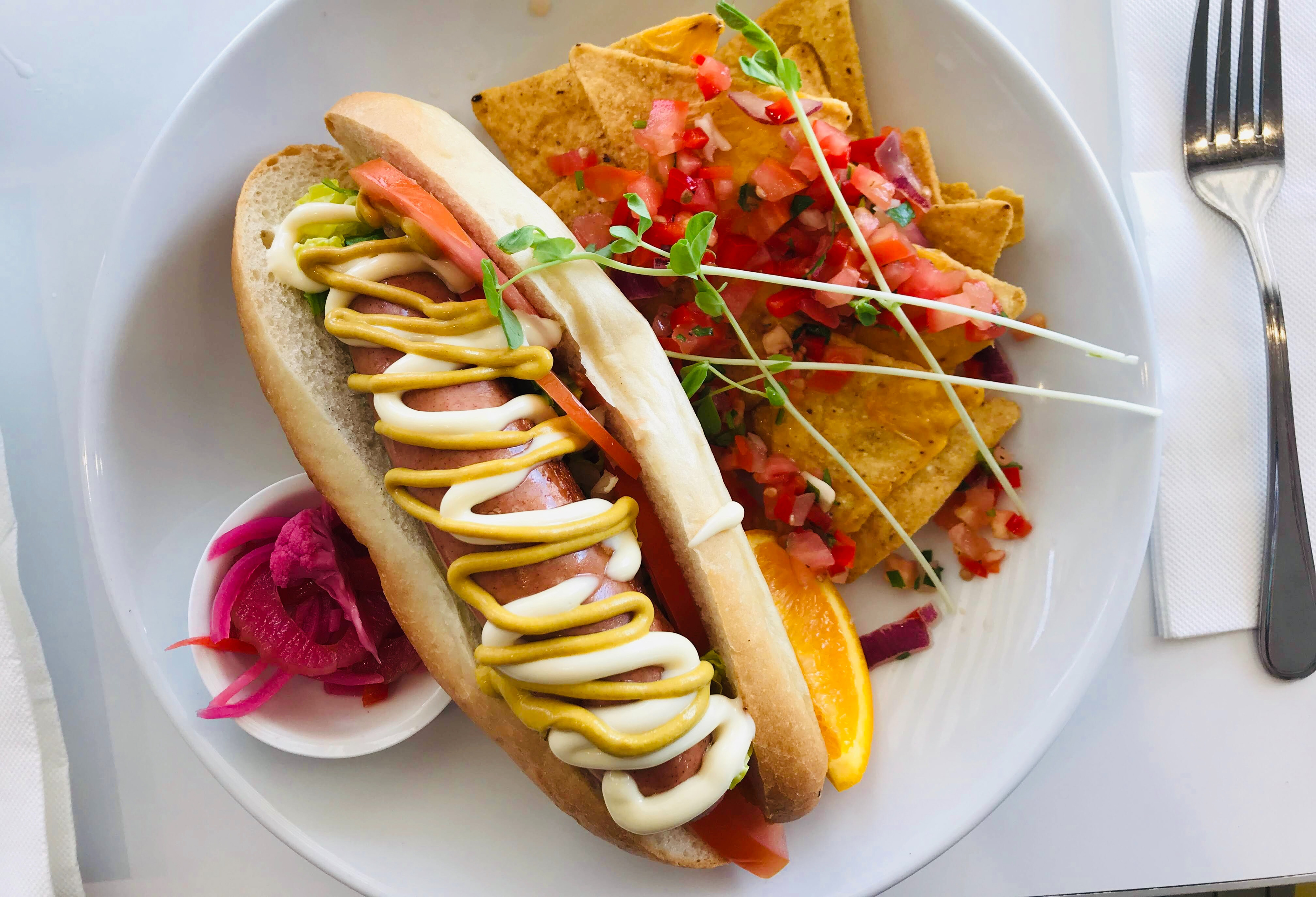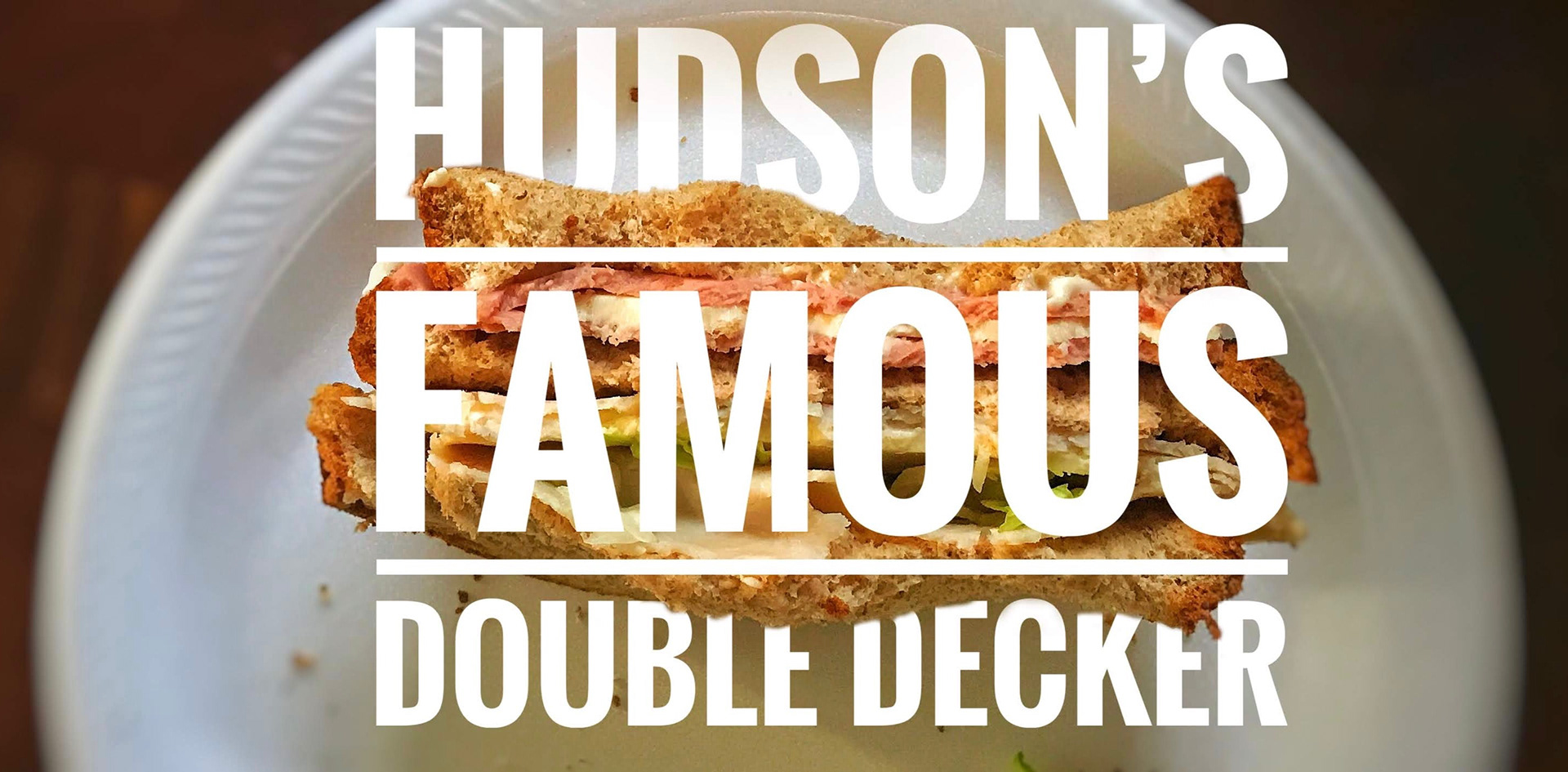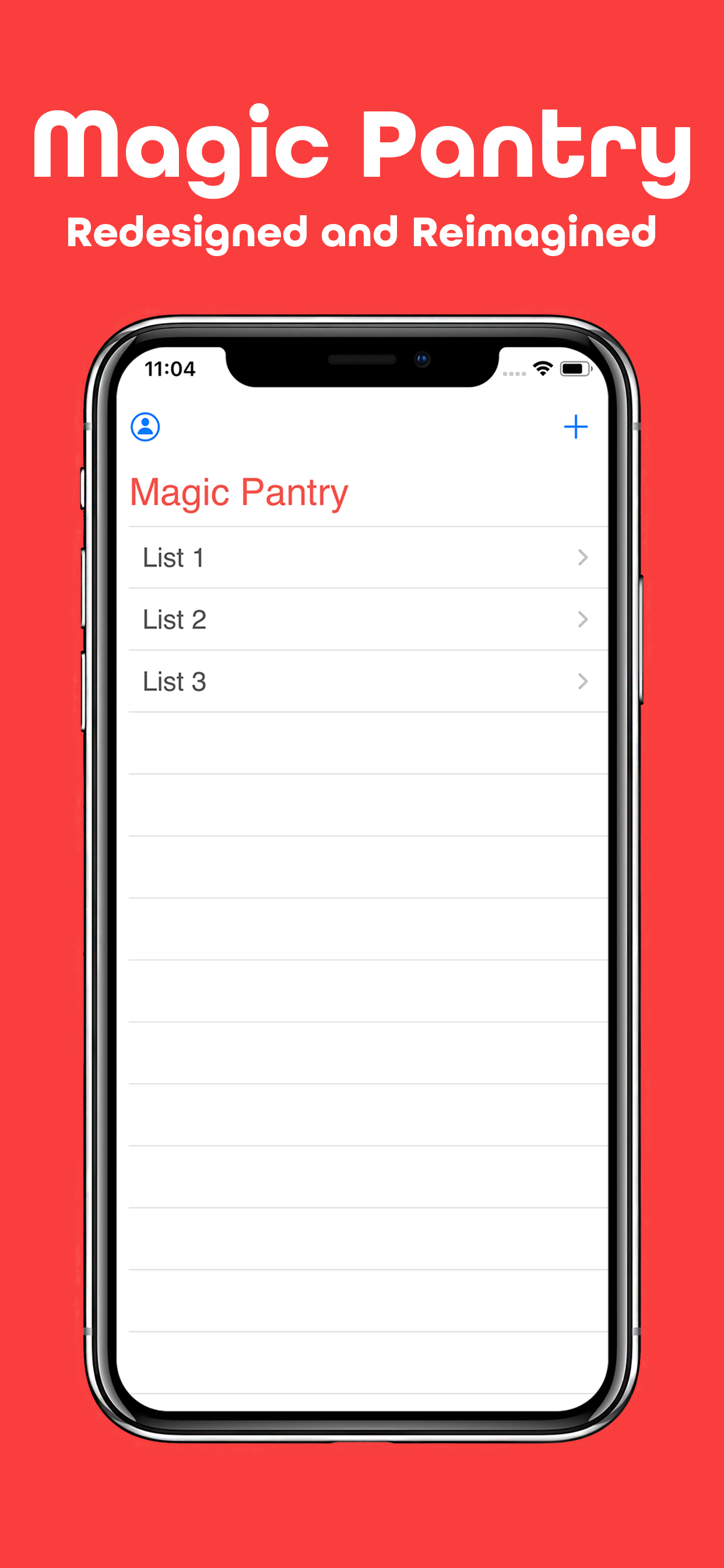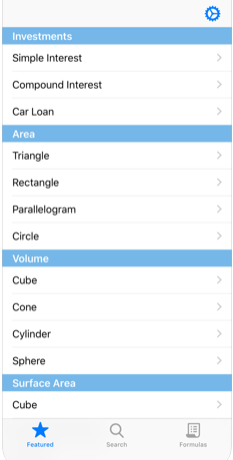 Hello World! I'm
Emmett
, and I love to code. Currently, I'm a Lab Mentor at iCode (I help introduced kids into computer science) and I've also recently begun curriculum development for the same company.
I currently know (and I'm currently studying)  Swift, HTML, CSS, Python, AWS, Java, and Firebase
I have 3 projects presently in development. They're Magic Pantry (iOS app), ES Development (website), and the ES Developer Center  (iOS app).
You can find more information on my development website